When you notice an indicator light on your dashboard, there are a few points to bear in mind. See your owner's handbook for detailed information on the following indicators. A more serious condition implies you should get your car examined right away if an indication light on your dashboard turns red at any point. The yellow indicator light indicates that you should get the car looked out if it comes on.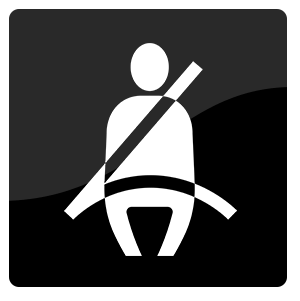 Seatbelts
A signal is sounded and the indicator light flashes or lights up. Safety belts must be properly positioned. In order to activate the safety belt reminder, the vehicle must be travelling at least 5 kilometres per hour. As long as things are put on the passenger seat, the system may be engaged.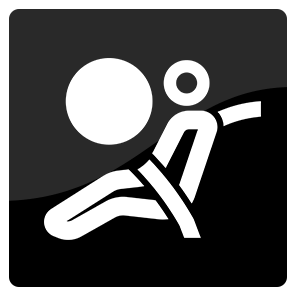 The Airbag system
The airbag system and/or the belt tensioners broke down. Checking the system as soon as possible is a must. Put your seat belts in place.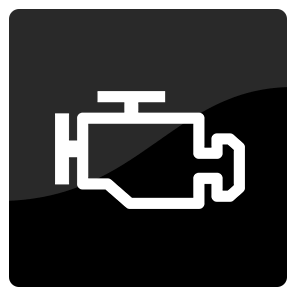 Check Engine
When specific conditions are met, the warning light will go off: This suggests that the engine is exhibiting sporadic misfiring. In order to avoid damaging emission control components, slow down and get the system examined right away if you notice an engine misfire.

Brake System
Check your braking system.

Low Coolant
There is insufficient coolant in the system, as indicated by this light. Add coolant as soon as possible.

Service Vehicle
If this light becomes red, you need to arrange an appointment and take your car in for servicing. This indicates that your car needs to be serviced if it lights up in yellow.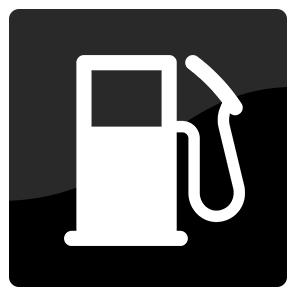 Warning Light
The maximum distance you can go before running out of fuel is 30 miles. After a few hours, you should refuel.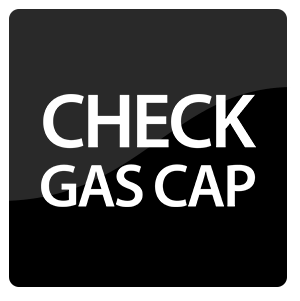 Petrol Cap Missing
The petrol cap should be in the right position and closed until it makes an audible click sound. Keep the strap away from the BMW's petrol cap.

Fluid for Cleaning Windows
It's low on the window washer fluid. As soon as feasible, add extra fluid to the mix.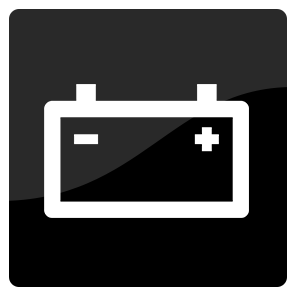 Battery
Get your battery tested as soon as possible.

Tire Pressure Monitoring System
The tyre is quickly deflating if this indication lighting is illuminated in red. Please stop your vehicle and inspect your tyres. The tyre pressure is wrong by at least 10% if this indicator light is illuminated in yellow. Keep in mind that when the temperature decreases, the light may also turn on.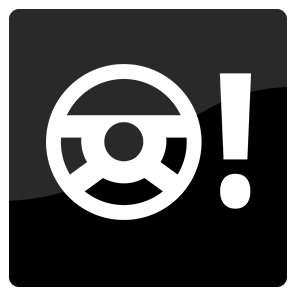 The Steering Wheel (Integral Active Steering)
The warning bulb will go off if you repeatedly move your steering wheel in a uniformed direction while your car is operating with this light on. See whether you need to get your system looked at, especially if the warning light does not go out after rotating the steering wheel about six times.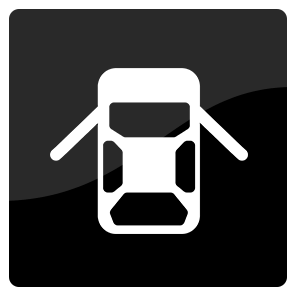 The Door is Open.
The car's door is wide open.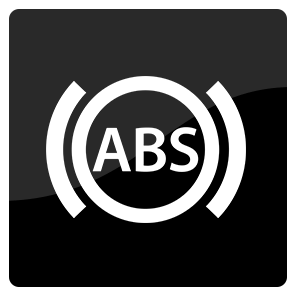 ABS Brakes
The vehicle's anti-lock brakes (ABS) and tyre pressure monitoring system (TPMS) have failed. Continuing your journey is possible for you. Decreased stopping power and handling stability. It's important to drive safely and plan ahead. When driving, steer clear of using the brakes all the way down, driving on rocky terrain, and pushing the accelerator pedal all the way down. Check the system as soon as possible.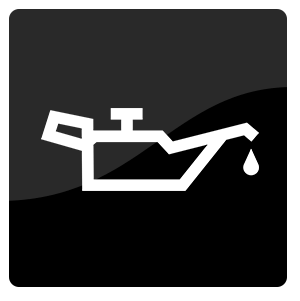 Low Oil Level
This is a warning indicator indicating the oil level in your engine is too low. Add the appropriate oil as soon as possible.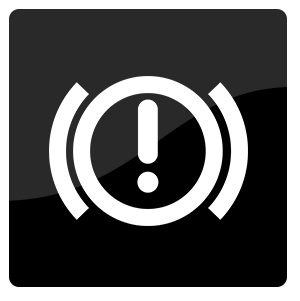 Brake Fluid
If the red light on this indicator is on, you have low brake fluid. You are free to continue your travel, but you should slow down and be extra cautious. Check the system for errors! If it's yellow, then your hilltop feature isn't working. Therefore, the automobile will not be kept in place after releasing the brake. Get it checked out as soon as possible!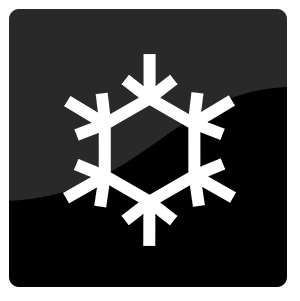 Thermostat Alert
Outside temperature has dropped to 37 degrees or below when you hear a ding and see this indication bulb. Be on the lookout for potentially hazardous road conditions.

Assistive Steering
Because of the slick terrain, your tyres have lost grip and need new tread.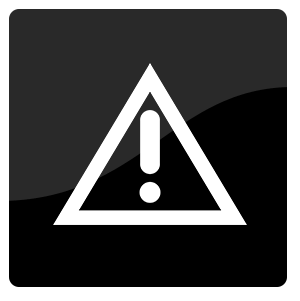 Warning Light
It's orange when it's on. Keep an eye out for any additional lights that could be turned on. When you're down to one-fourth of a tank, the light will turn on.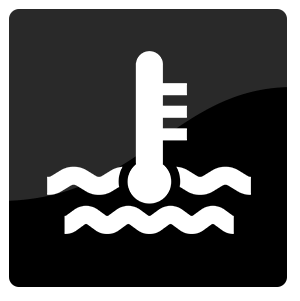 Too hot or overheated in the engine
As soon as you get out of the vehicle, turn off the engine and allow it to cool down for a few minutes. If the hood is open, you run the danger of being burned. Contact your local BMW dealership for assistance.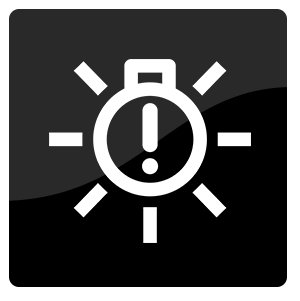 Flashing Message
The light bulb on the porch has burned out.
As you can see from the above list, there are a lot of things that could occur on your new BMW. If you have any of the problems listed above, try to get them fixed as soon as possible. To bring up a specific error code, turn off the car and then press down firmly on the accelerator pedal for longer than 10 seconds. All of the warning lights will come on and then go out again one after another – except for the one corresponding to the problem with your vehicle! You should contact a BMW dealer as soon as possible if you have been having these errors appear on your dash display. The sooner they are repaired, the less likely they will turn into something serious.
Further Reading: https://www.roadshowbmw.com/warning-indicators.htm