Used BMW 5 Series E28 Spares For Sale
Looking for a BMW 5 Series E28 stripping for spares?
FIND YOUR PARTS
Used BMW 5 Series E28 Parts For Sale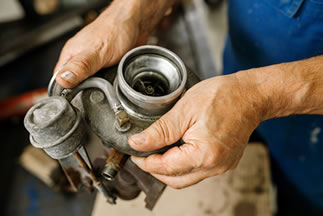 BMW's 5 Series E28 was produced from 1982-1988 and was very popular in South Africa. Many people are still driving these cars today, but finding BMW spare parts can be difficult and expensive.
BMW scrap yards are a great option for finding affordable and high-quality parts for your E28. These yards have a wide selection of parts from accident-damaged vehicles, so you're sure to find what you need. Buying used parts is also good for the environment, so it's a win-win situation!
Scrap yards are located throughout South Africa, so there's sure to be one near you. Make BM Scrap Yards your first stop when looking for 5 Series E28 parts. You won't be disappointed! 
Recent 5 Series E28 Part Requests
| Date | vehicle-year | | Requirements |
| --- | --- | --- | --- |
About the 5 Series E28
About The BMW 5 Series E28
Related:
We Deliver BMW Parts in South Africa!
We take great care in ensuring that your salvage parts are delivered with the utmost professionalism and courtesy. Our couriers make sure they have a positive customer experience from start to finish, which reflects on us as well!
Sell Your BMW For Parts!
We provide a quick and easy service for those looking to scrap their non-running BMW's. With over 20 years of experience in auto salvage, you can rest assured that your car will be processed professionally and efficiently by us!
You Are In Safe Hands!
With a team of automotive experts, BM Scrap Yard provides its customers with only the best BMW auto parts in South Africa. With quick delivery times & easy access for anyone who needs it, there's no reason not to find the part you need!
BMW Vehicles Stripping For Spares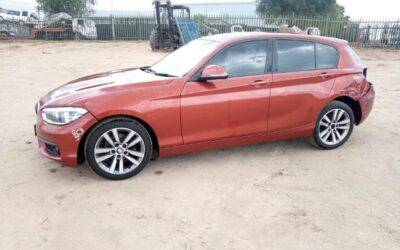 This BMW is accident damaged and being stripped for its spare parts. If you would like to buy a specific component of this BMW model, please email us through our contact us page. A,/,C,Compressor,Pulley Front,Left,Brake,Caliper Front,Left,Door,Window,Regulator,Motor...